Addy & Hans Nieremeijer
---
Website
www.goudacheese.co.nz/
The Gouda Cheese Shop in Hillcrest was first opened by cheese makers Ben and Fieke Meyer, in 1986.
Dutch-born Addy and Hans Nieremeijer, bought the shop from them in 1996 and moved it to its current location by the
roundabout on SH1, just before you leave Hamilton. In May 2006 they decided to offer their customers an
other choice by opening a second shop in Rototuna, Hamilton.
Since 2009 their son Brian has joined the business, adding to everything he has learned growing up with the
business, by working alternately in both shops till they decided to open a third shop. The third shop is located
in Tauranga and was opened on 1 December 2010. Brian runs this shop.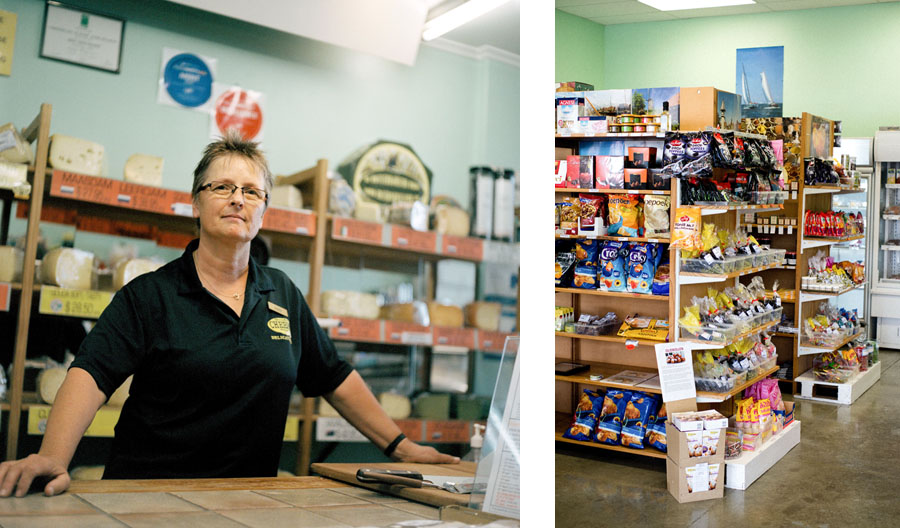 What was the experience like for you, to move from the Netherlands to New Zealand?
(Hans) When you move to the other side of the world, you have to start all over again. When we went, we decided to give it a
go for a few years, knowing that if it didn't work out, we could always go back. At least in that case, we would never regret not making the move.
Why did you decide to move to New Zealand?
(Hans) Addy is from a big family in the Netherlands which often meant we had family birthday parties, gatherings, etc. to go to.
One day at one of those gatherings and feeling tired after a week's work, I joked that I wanted to escape it all by moving to New Zealand.
On our way home we started talking about it again and Addy didn't reject the idea. We decided to do some research and year and a
half later we actually moved Downunder. What started as a joke, became a reality.
Above all, I think we really wanted a new challenge. We wanted to see how far we could go, what we could do.
That's what life's all about.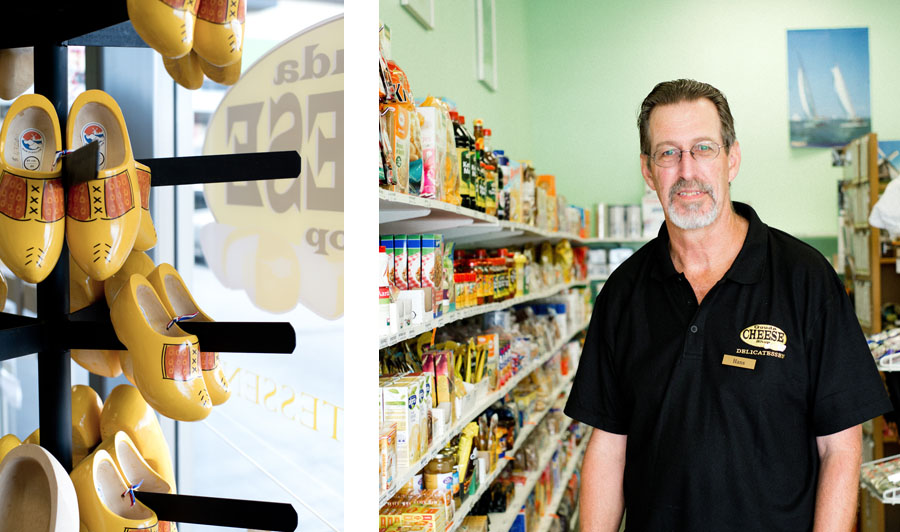 What are you most proud of?
(Hans) I am proud of what we have achieved in New Zealand. We have done well, but we've also had some very tough times.
I'm proud that we got through those times and that we now have our three shops. Unfortunately, I was not able to share that with my parents
who have sadly passed away.
I'm also proud of Addy and Brian and what we have achieved as a family. We've done it all by ourselves.