Maik & Marianne Beekmans
---
Website – Facebook
Maik Beekmans and his family are born in the Netherlands and arrived in New Zealand in 2009. With his wife Marianne he owns and runs 'the Beeks Ltd', an orchard which grows mandarins, oranges and persimmons, in the Hawke's Bay. Aside from owing an orchard, Maik is also the Global Head of Consulting & Implementation at Cornerstone on Demand, a global IT firm.
Why did you move to New Zealand?
We had been to New Zealand on a holiday in 2003 and just fell in love with the country straight away. On that trip we didn't actually spent much time on the North Island, but we came back in 2008 when we visited the Hawkes Bay for the first time. We thought we'd give New Zealand a go, we wanted something different. But we've always been pragmatic about it. If it works it works, if it doesn't it doesn't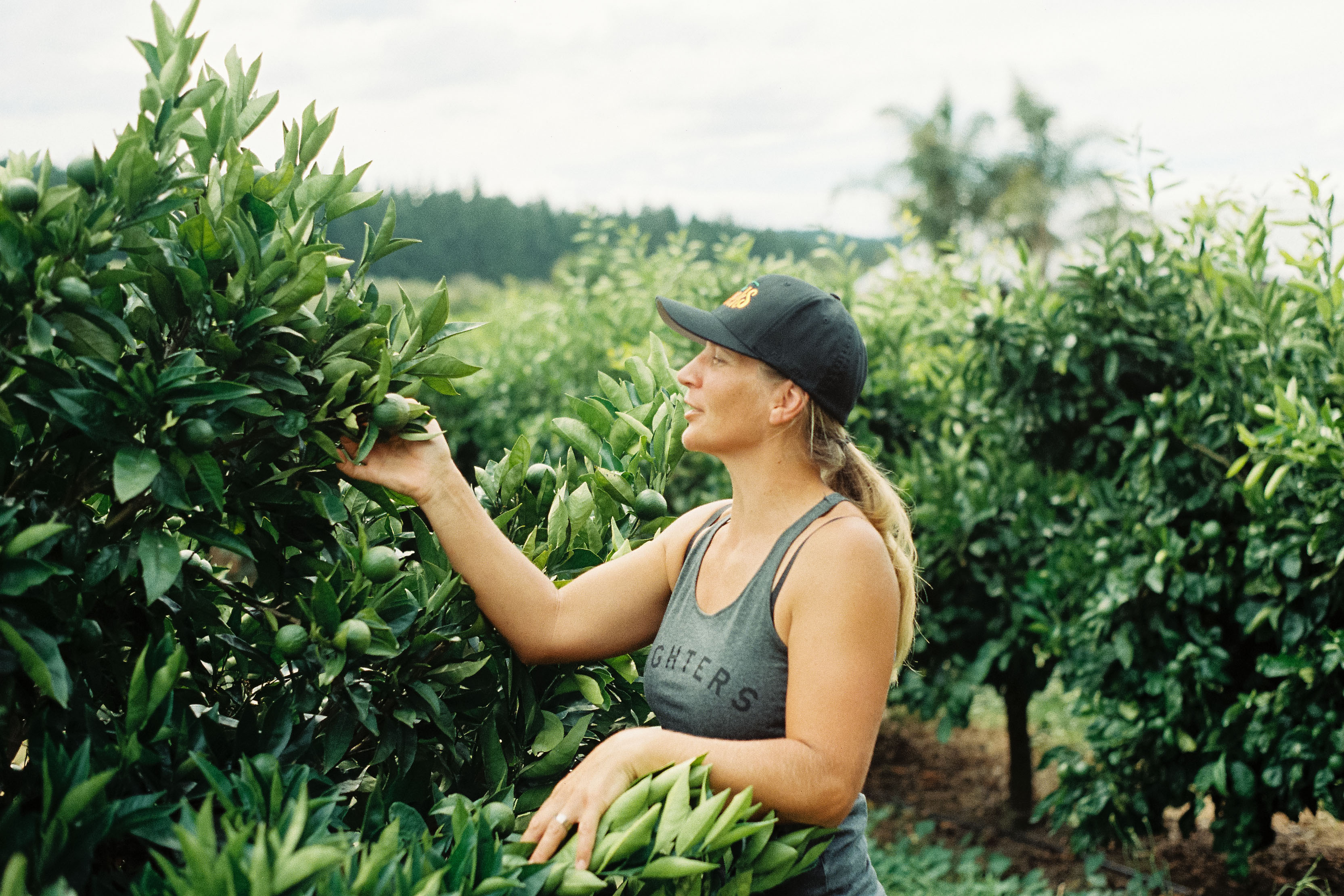 We came here in the skilled migtrant visum and made a lot sacrifcises to make this work. We lived in Auckland at the time came here including taking odd jobs Took some jobs that were under qualified and it took us about 2.5/3 years to get our visum. Three years ago I landed the one job I always wanted and about a year ago we moved to the Hawkesbay, we wanted this lifestyle.
If you make a move like this it's not going to be easy and you will not necessarily find your dream job on day one. You have to be flexible about what jobs you do when you first arrive.