Nicole Heydenrijk
---
Website – www.bodyfx.co.nz
BodyFX is New Zealand's largest special effects make-up company, with studios in Auckland and Wellington. The founders, Dutch born Nicole and her daughter Yolanda, started the company 12 years ago and have been teaching and showcasing their art of body painting, face painting, make-up and special FX make-up in New Zealand and abroad.
BodyFX have worked with a range of high profile clients and companies, including Air New Zealand and Weta Workshop, as well as winning numerous awards. Some of these awards include 1st place body painting special effects at the World Bodypainting awards in Austria (2010).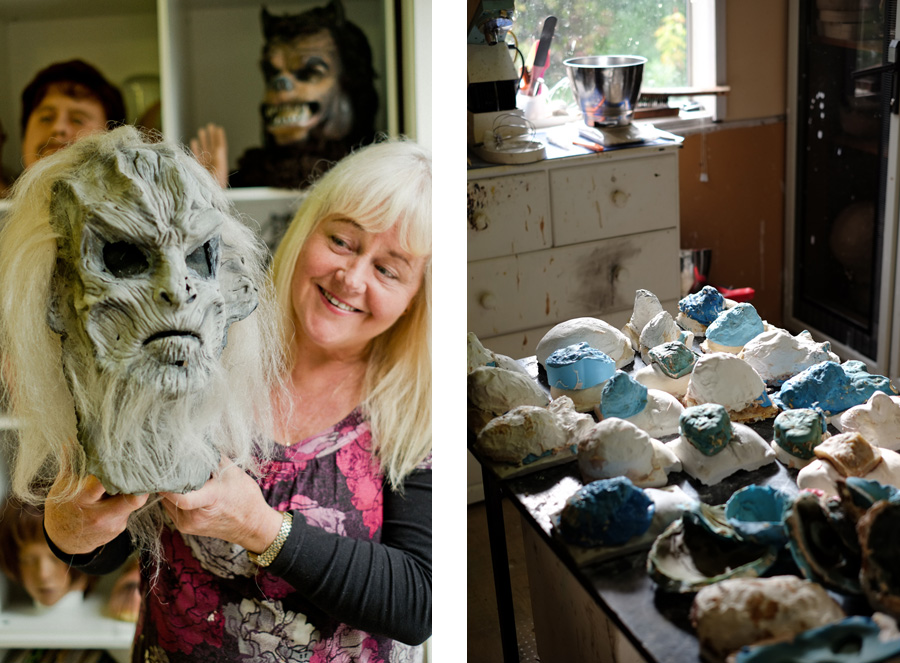 Why did you move to New Zealand?
We wanted to move away from the Netherlands, we felt it was too cold, too crowded and we were ready for a change. We were thinking of moving to an English speaking country and at that stage were open to any opportunities.
One day my husband saw an ad in the newspaper for IT jobs in New Zealand, which gave us some hope of moving down under. We found the immigration process was quite hard initially, but we managed to get a sponsorship for 9 months and decided to move without any further knowledge of whether things would work out. Thankfully they did and we are still here.
We believe that if you are happy within yourself, you can move anywhere and make it happen there. Your success and happiness needs to come from within you, no matter where you go you can't escape yourself.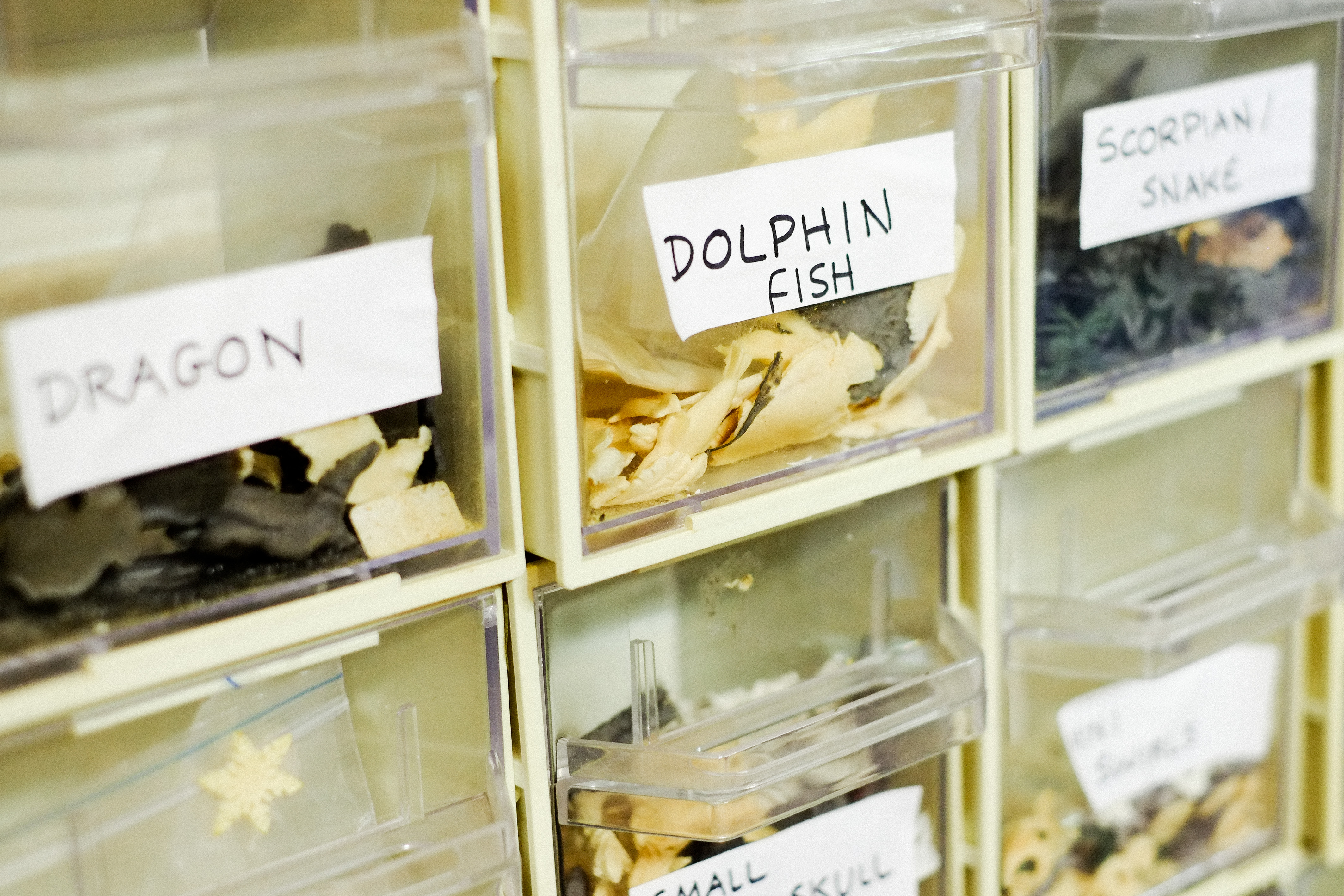 What are you most proud of?
I'm proud of our achievement as a family. We moved to the other side of the world and worked hard to make a nice live for ourselves. I'm very proud of my children also, and that they are doing well and are happy.